Tradition and quality: Two words that summarize the successful trajectory that makes Newpower/Fulguris the absolute leader in the Brazilian market of special batteries for industrial applications. Our solutions are present in several segments such as airports, railways, maritime, banks, oil exploration, photovoltaic systems, hospitals, seaports, military components, infrastructure, logistics, telecomm, among others. The growth of our economy is powered by the energy of Fulguris Batteries, a referential product in terms of technology, reliability and durability. See more about our company, our products and services, and discover why our energy overcomes challenges.
Women's Denver Broncos Brock Osweiler Majestic Orange Fair Catch V Name &
wholesale jerseys from china
Number Long Sleeve T-Shirt,Women's Green Bay Packers Pro Line Black Vintage Pocket Boatneck Sweatshirt,Men's San Diego Chargers Nike Charcoal Preseason Performance Polo
INSTITUTIONAL VIDEO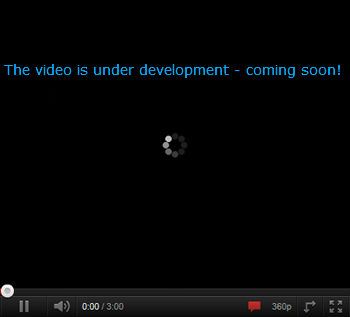 CLIENTS
Confidence and commitment! Check out some of the testimonials showing that beyond a simple supplier, we became a strategic partner of our clients and end-users when the topic is Energy Solutions.